Enhance your venue with our beautiful chair covers with sashes to match your wedding theme.
These WILL make the difference!!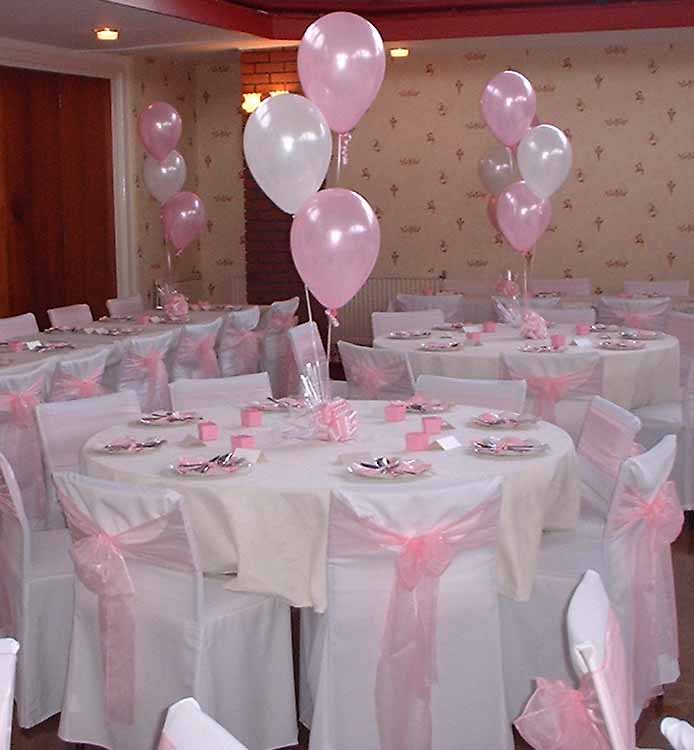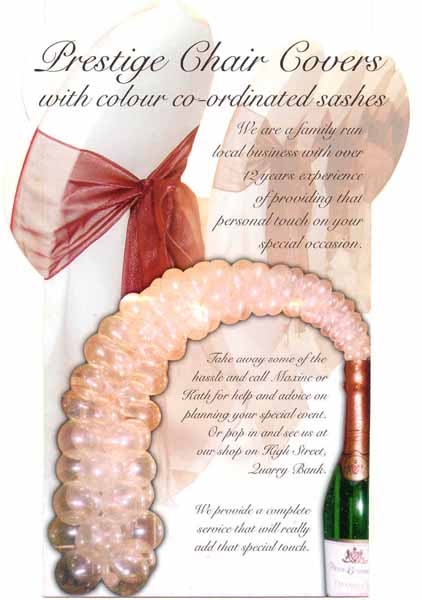 You can either hire the chair covers from us and dress your own venue alternativley we take your chair covers to your venue and set them up and then collect them the nexy day.
We firmly believe that we offer an unrivalled package and look forward to making your event special.
If you would like to see some images of our covers at various venues then please click HERE to go to our Gallery.

If you require any assistance please do not hesitate to call us on 01384 637909 or email shop@cloudnineballoondesign.co.uk