Cloud Nine Balloon Design also offers an extensive range of event supplies for your wedding, party or promotional event which will complement your balloon decor.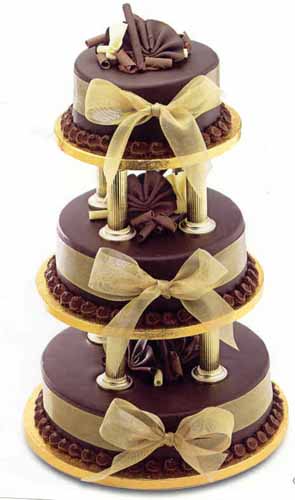 Cakes
We can supply cakes to your personal specification and are committed to providing the highest quality products and service.
The cakes you will see on this site are just a small selection that have been designed individually for each client and is there to show the standard of work and attention to detail that is given to all our cakes. All the designs can be made in either rich fruit cake or lemon sponge, or if requested a selection of each can be used per tier.
For more cakes please look at the cake section in the gallery, with more cakes being added all the time.
If you require any assistance please do not hesitate to call us on 01384 637909 or email shop@cloudnineballoondesign.co.uk